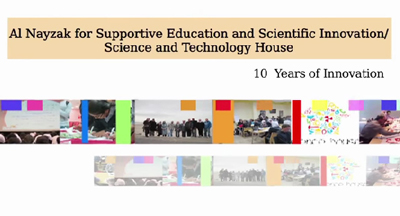 Al Nayzak.. 10 Years of Innovation
In 2013, Al Nayzak celebrated its 10th anniversary, this video high...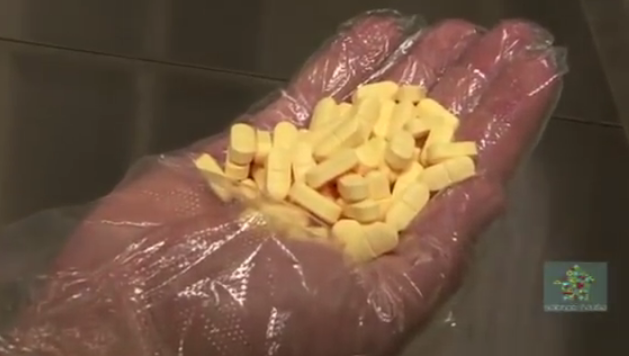 How is Medicine Made?
Why do we need a prescription to buy a medicine? How is medicine ma...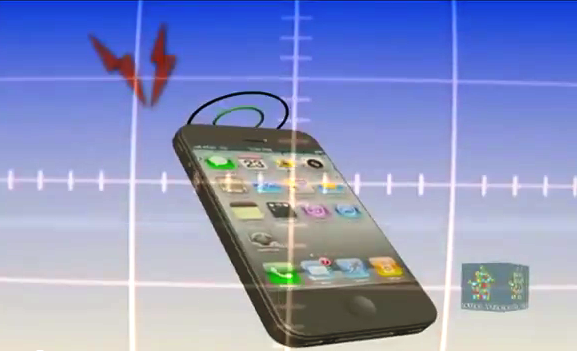 How do mobile phones work?
Most of the Palestinians use the mobile cell phones, but have you e...