The First Innovation Park is launched in Jerusalem
Towards an innovative Jerusalemite and Palestinian community that believes in justice and that depends on science, knowledge and human values for development and steadfastness.
Al Nayzak for supportive Education and Scientific Innovation initiates, after the success of the Science and Technology House in Birzeit, to establish the first innovation park in Palestine, specifically in Jerusalem. The park aims to educate and promote the culture of excellence.
Jerusalem Innovation Park (JIP) is an initiative of Al Nayzak for Supportive Education and Scientific Innovation, and it is an educational and entertainment complex specialized in science, technology, engineering and mathematics. It offers morning formal educational services through a specialized model school as well as an adjacent scientific and technological garden with exhibitions and interactive displays for the benefit of school students from Jerusalem and across Palestine. The Park will also count with a library, a conference hall and an Astronomical Observatory.
The Innovation Park Vision:
An inclusive learning environment that stimulates research, exploration and innovation, and forms the constituents of a free and productive learner who belongs to his homeland, active in his society, and aware of global issues.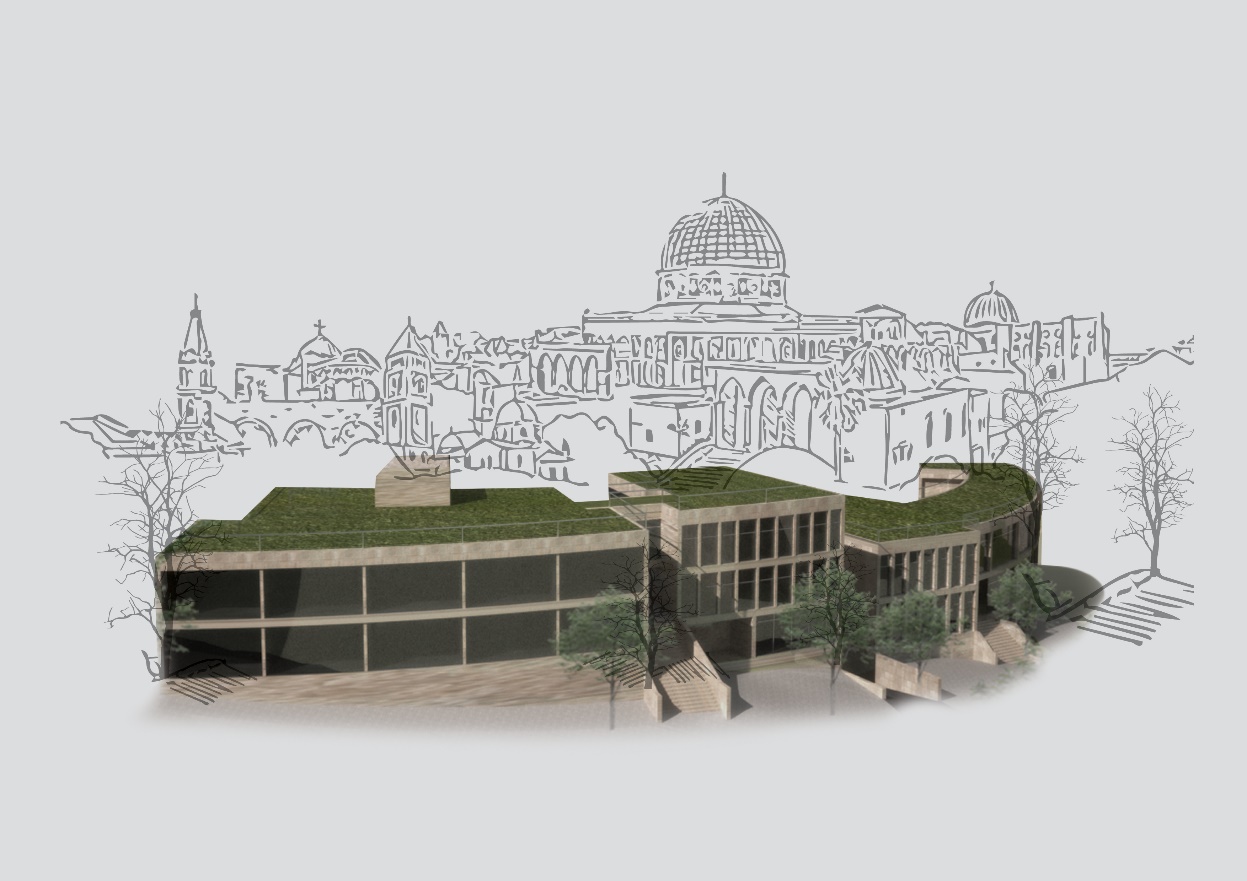 Facilities
o Al Nayzak's International Baccalaureate (IB) model school:
Al Nayzak's model school will target to integrate 500 students within its facilities from grades 1-12. Al Nayzak's school will use the International Baccalaureate system recognized by over 143 countries. It will have a usable space of 3000 meter square.
o The science garden and Observatory
The science garden is outdoor garden that will contain innovative and high quality scientific and technological interactive exhibits. It is expected to host 25,000 visitors annually.(4000 meter square)
o Auditorium
The auditorium will serve as a cultural hub in the Innovation Park, hosting cultural and academic activities, conferences and events. It will be able to welcome 120 people, and will be used to complement JIP activities, or rented by other entities.
o The Library and Multimedia centre:
The small Library located in the School's building will provide material and resources (mostly on science and technology) for the students for their scientific research and will promote cultural activities. a public library and an electronic library will be established and be open for students and the public.
o Advanced Scientific labs and technology industrial workshop:
Physics, chemistry and biology labs (around 60 meter square each), in addition to an advanced technology lab and multimedia workshop will be used by the school students and open to the interested public and organized groups outside school hours.
o Organic food restaurant:
The Organic Food Restaurant will be open for visitors, utilizing in-house, organically planted products and other Palestinian locally grown products. It will also contribute to IPP self-generated income.